Underfloor Heating Insulation
Underfloor heating insulations play a pivotal part in the underfloor heating systems role. Designed to increase the efficiency and overall performance of your underfloor heating system. The insulation boards will not only dramatically improve the response rate of your system but also reduce your heating bills. If you have any questions or would like help in determining which system is best for you please feel free to get in touch with us our time and advice is free. Call us now on 01803 316060.
Hard Insulation Board
Underfloor heating insulation designed for use under tile and stone floors. with same compressive strength as the tile backer board. With the only difference being that they cannot be screwed down to a wooden sub floor.
Tile Backer Insulation Board
Tile backer boards are what every tiller likes to use. They can be screwed down to a wooden subfloor with our tile backer board washers. And offer extra rigidity perfect for building sites where they may receive more foot traffic.
Products you may require for installation of electric underfloor heating systems
The key term here is flexible. The tile adhesive must be flexible as it will need to expand and contract with the heat from the underfloor heating system. The 20kg bag will cover about 6sqm's for tiles and about 4sqm's of insulation boards. Dependent on both the depth of adhesive and the conditions of the sub-floor.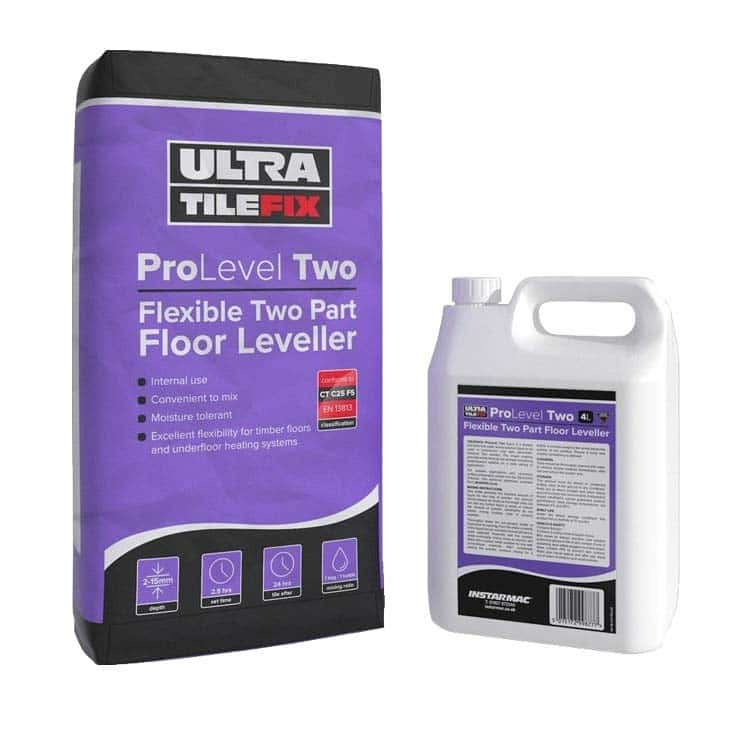 The self-leveling compound is simple and easy to use. Add the bag and bottle together and it will create the perfect liquid, which you pour onto the heating cables. And the compound sets as a smooth concrete. This has two benefits it creates and even conduction of heat and also protects the heating cable during the tilling process.
Tile backer board insulation washers are designed to screw the tile backer boards down to a wooden sub floor. Whilst remaining flush with the board and maintaining maximum contact between the adhesive for your tiles and the tile backer board itself.
Keep an eye out !
From time to time we add new fantastic products and offer some fantastic deals
Living Heat Ltd
unit 1, 104 Barton Road
Torquay, Devon
TQ2 7NY
If you have any questions or require further assistance please do not hesitate to contact ourselves. Our time and advice is free.
Tel :0800 634 2737
Tel :01803 316060
Fax: 01803 312000
Email: sales@Livingheat.co.uk
Social
Please feel free to share our great products with friends and family and let them experience the benifits of underfloor heating.
Warranties
Please use the link below to fill in your warranty.
© Copyright Living Heat Ltd 2015 – Company Registration no:5466356 – Vat Redistered:861161442