Under laminate heating
Under laminate heating, mats are designed to be used under wood, laminate or carpet floors. Laid with a suitable impact plus insulation. These systems are designed to be ultra thin for example the heat film measures 0.33mm.  These systems also remove the need for any self-leveling compounds or tile adhesives. If you have any questions or would like help in determining which system is best for you.  Please feel free to get in touch with us our time and advice is free. Call us now on 01803 316060.
200w Heat Film Mats
At 200 watts per square meter, the electric underfloor heating film mats are a bespoke product that is designed to fit your room. The mats are available in three widths 1m, 0.8m and 0.5m wide and can be cut every 250mm increments in length. These measurements are used to design your heating system. Which is Designed to heat all areas including any high heat loss areas as a primary heat source.
150w Heat Foil Mats
At 150 watts per square meter, the 150w electric underfloor heating foil mats are designed much like the under tile heating systems. Ordered as a meterage squared, and the foil backing is cut leaving the wire intact. This will allow you to achieve the coverage required even in awkwardly shaped areas. Designed to heat all standard areas as a primary heat source.
Products you may require for installation of electric Under laminate heating mats.
6mm impact plus insulation is specifically designed for Under laminate heating. Installed directly under the film or foil heating systems. Not only does it protect the heating from sharp jagged edges of the sub floor, it will also increase the response rate of your heating system and cut any heating bills dramatically.
When the heating systems are being installed under a carpet or vinyl floors. The duo overlay is required with both the film and foil system.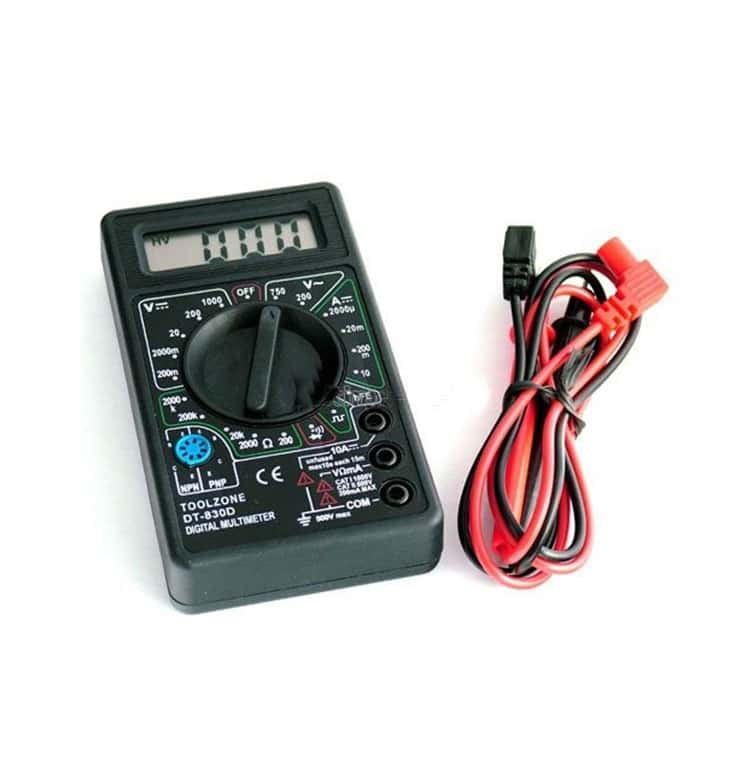 Our multi meters will test your underfloor heating systems continuity. And by this reading, you can determine if your heating has been damaged during installation.
In cases where you may need to make up the height of your floor the hard insulation boards can be used. As they offer both 10mm and 20mm thicknesses.
Keep an eye out !
From time to time we add new fantastic products and offer some fantastic deals
Living Heat Ltd
unit 1, 104 Barton Road
Torquay, Devon
TQ2 7NY
If you have any questions or require further assistance please do not hesitate to contact ourselves. Our time and advice is free.
Tel :0800 634 2737
Tel :01803 316060
Fax: 01803 312000
Email: sales@Livingheat.co.uk
Social
Please feel free to share our great products with friends and family and let them experience the benifits of underfloor heating.
Warranties
Please use the link below to fill in your warranty.
© Copyright Living Heat Ltd 2015 – Company Registration no:5466356 – Vat Redistered:861161442